Think Strategically About Creative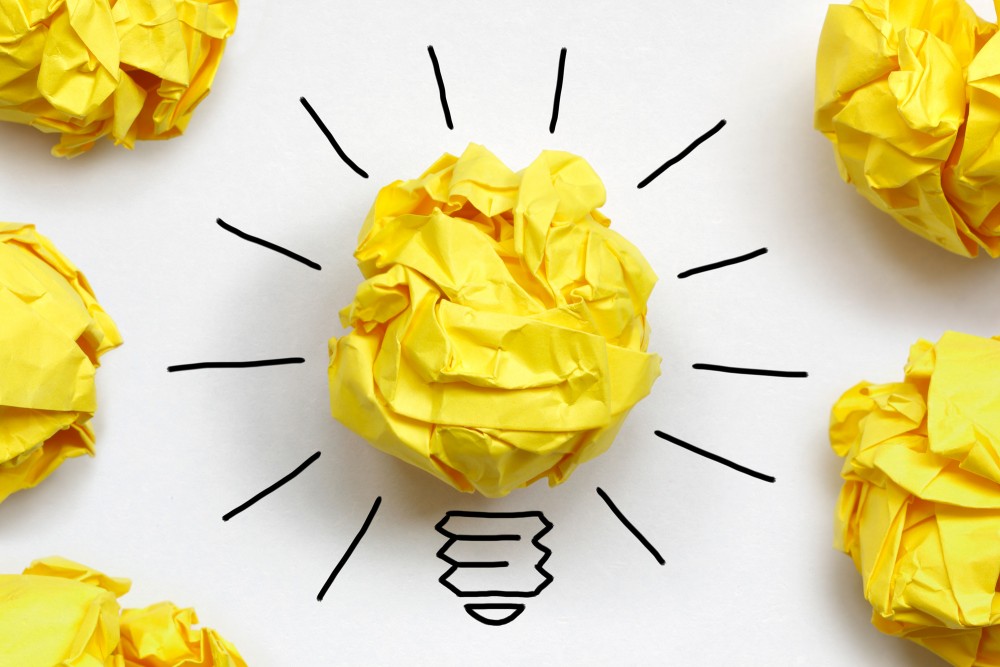 Getting it right!
When marketers and business owners want to create a marketing campaign that will help build a stronger, more competitive position for their brand, they can borrow some lessons from those in the ad agency world. This piece from AdAge is geared to agencies on how to be more strategic when developing creative briefs. [http://adage.com/article/agency-viewpoint/keys-unlock-a-powerful-creative/299863/ ] I think it is a worthwhile read for those on the client side on how to think strategically about creative, and the insights required to develop great creative.
3 Tips for developing a strategy for creative:
Know (and be honest) in your assessment of how your brand is perceived by customers vs how they perceive your competition within the industry you operate in.
Define your brand position; in words and visuals. People respond to visuals (remember; a picture is worth a thousand words) so think about what imagery reflects how your customers feel about your brand.
When you think about and document your requirements for creative services; leave out what isn't important and focus on what is.
A great campaign, executed creatively, that resonates with customers starts with insights. Better insights leads to better strategy. Better strategy delivers killer creative.
From AdAge:
"Rather than being prescriptive on how to execute the brand story, a focused tight brief equips the creative with specific verbal and visual, functional and emotional insights about where the customer is today and what verbal and visual messages will move them to where you want them to go."