Rebrand or Redux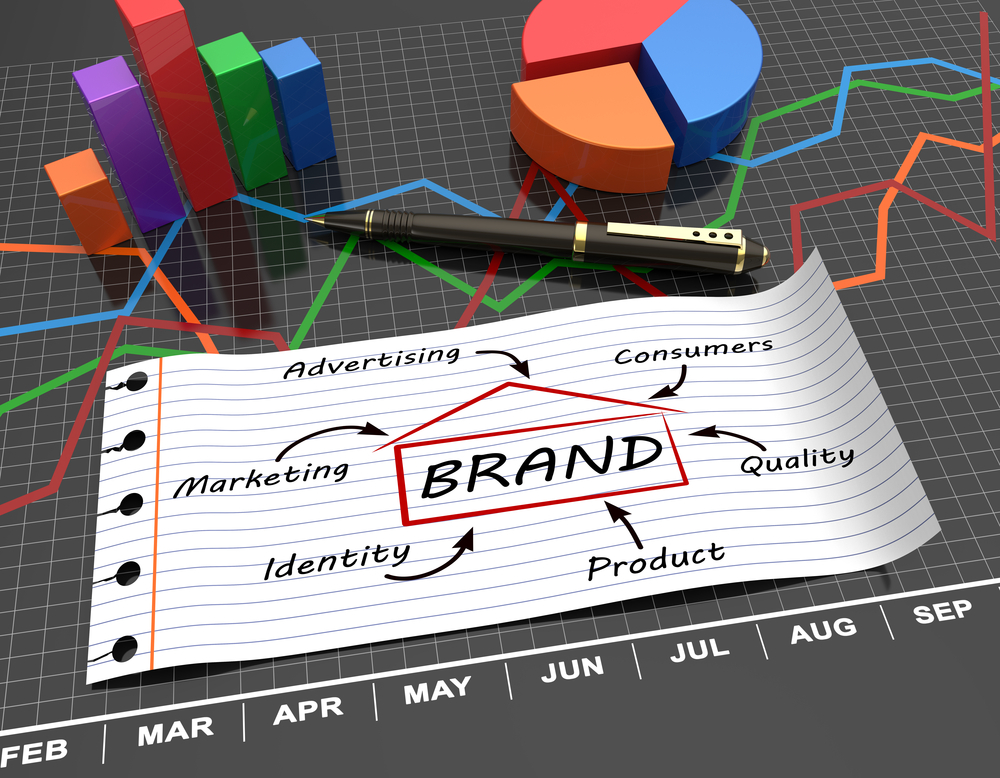 Rebrand or brand re-fresh? One is strategic, related to a new vision for your business and includes every aspect of your organization. The other, more tactical, is what people see from your company like a new look, colours, or messaging.
In this blog post we will look at when and why a B2B company should rebrand.
Here is a common scenario:
Business Owner is busy running a successful company. Growth has been fine, but new areas of the business have materialized either through acquisition or market forces. The company could be in a leadership position but because the identity and messaging is outdated and now inaccurate, new customer prospects are hard to secure. What customers see as the brand does not align with the company's offering. This disconnect will eventually lead to lagging or lost sales opportunities; challenges in securing new business; a frustrated sales team and impact long term success.
How a rebrand can help:
This scenario can be helped with a rebrand. Really? We are not talking about just a new marketing message, logo or colour palette but the creation of a new brand strategy. A strong brand strategy will align your updated business goals and vision with a direction for competitive positioning, supported by creative language and visuals that will influence your customers and prospects to choose your company over the competitors. A rebrand can also revitalize and engage sales teams and staff, and makes it easy to create consistency and clarity in communication to customers and prospects.
Audit time: Ask yourself these 15 questions.
Are sales flat?
Has your product lineup changed dramatically?
Are you serving new industries?
Has your customer base broadened around the world or to diverse communities?
Does your staff know and embrace your mission?
Is everyone singing from the same song sheet?
Can you define who your customers are?
Do you know what makes your company different?
How do your customers perceive you?
Is your customer's perception of your company in alignment with who you say you are?
Have you developed a business plan with aggressive goals?
Is your creative messaging consistent with your product offering and position in the marketplace?
Are you spending time explaining what you do rather than showing it?
Are your organizational values consistent with what you say and what people believe about you?
Does your brand promise align with your company's unique attributes or could you insert any one of your competitors into your promise?
How to Create a Brand Strategy:
So, you are immersed in running your business, and may not have the marketing resources (either yourself or others) to dedicate to the entire thought process, insight gathering and the work that must go into a strong and successful brand strategy or rebranding project. That's when hiring outside expertise can be beneficial. They bring experience, time and required resources to your table – without the commitment of building up an internal marketing team. A good B2B marketing company that knows how to get results can help you develop a Brand Strategy and marketing plan that leverages your unique strengths, aligns with business goals and speaks in a way that will resonate with your customers and prospects.
Get creative, Get results.
We'd love to hear about your business challenges. We are dedicated to helping B2B companies achieve success through the combined effectiveness of insight, strategy, creative and metrics. Strategy+Design will work with you or your key team to gather the insights, develop the strategy, craft a plan with killer creative including performance metrics so you know your investment is working.